This post is also available in: 日本語 (Japanese)
Palo Alto Networks Honored for Continued Dedication to Support Excellence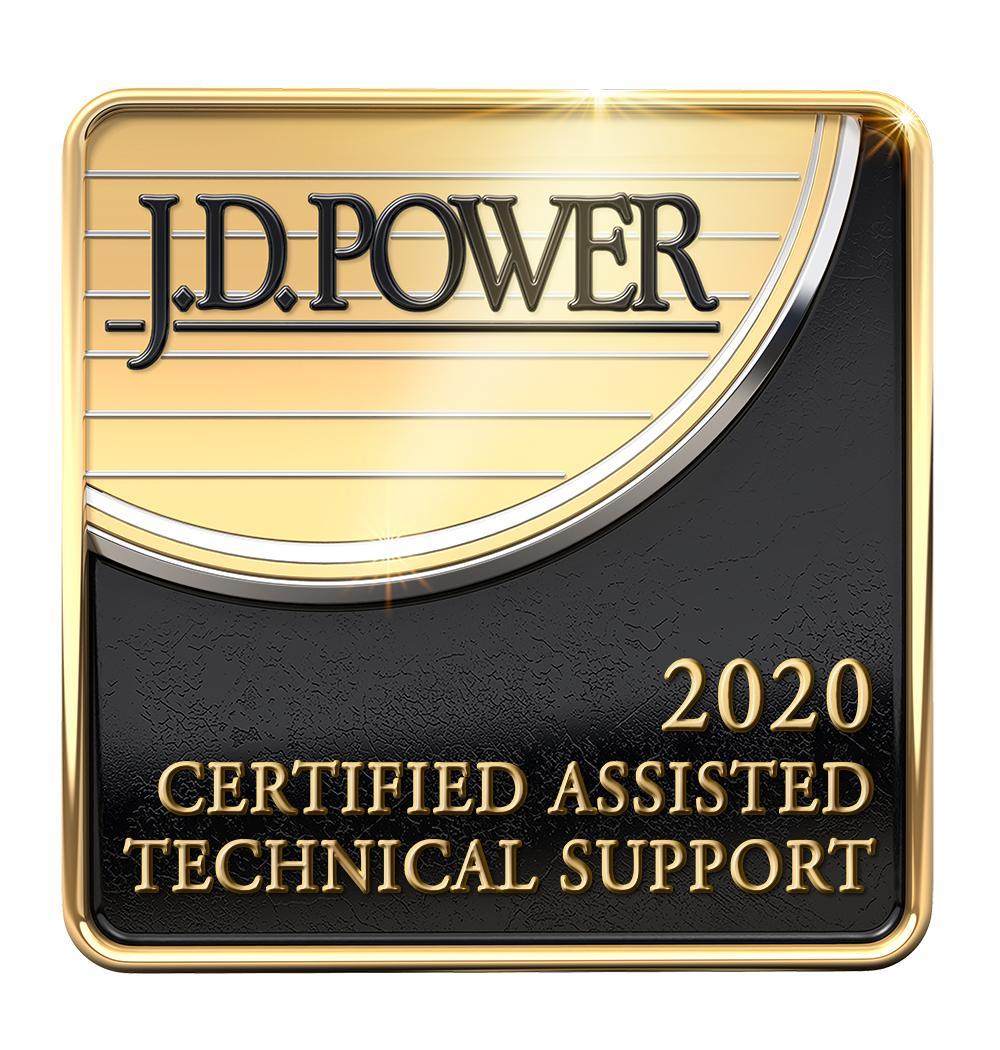 For the sixth consecutive year, Palo Alto Networks has been "Rated Outstanding" by the Technology Services Industry Association (TSIA) and certified for "An Outstanding Customer Service Experience" by J.D. Power for Global Assisted Technical Support. This distinguished certification recognizes Palo Alto Networks for delivering exceptional assisted support to customers globally.
Jointly developed by J.D. Power and the TSIA, the Certified Assisted Technical Support Program evaluates overall customer satisfaction and helps technology support organizations increase their efficiency and effectiveness in assisted support. The annual certification helps businesses identify those companies that have demonstrated assisted support excellence before selecting which technology products to purchase.
According to J.D. Power, creating an outstanding experience over the entire customer lifecycle is a very significant component to long-term success, and Palo Alto Networks has demonstrated its commitment to delivering an excellent customer and partner support experience according to the rigorous standards of the Certified Assisted Technical Support Program.
On behalf of Global Customer Support, I'd like to say how very proud we are to receive the Outstanding Assisted Technical Support certification from J.D. Power. Being recognized with this certification for six consecutive years demonstrates that we continue to raise the bar to provide an excellent customer experience. Achieving this certification is non-trivial, as we must pass hundreds of audit checks on support procedures and processes to gain this certification. This recognition demonstrates our commitment to delivering tangible results for our customers and helping to fulfill our mission to be our customers' cybersecurity partner of choice.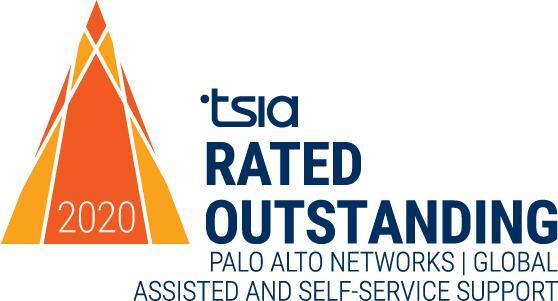 "We are delighted to recognize Palo Alto Networks for achieving the Global Rated Outstanding Assisted Technical Support certification for the sixth year in a row. Palo Alto Networks has demonstrated its ability to translate this excellent assisted support experience to customers by passing the J.D. Power Certified Assisted Technical Support customer satisfaction benchmark in conjunction with the rigorous TSIA operational best practice audits. Palo Alto Networks dedication to ensuring excellence in their people, processes and technology for their assisted support offering proves their passion for providing the best possible customer experience," said Tom Pridham, Senior Vice President, Accounts and Advisory Services at TSIA.
We're always looking for even more ways to deliver outstanding support. In the past few months, we've introduced QuickStart Services to help our customers deploy our technology quickly and with confidence, as well as new services to enable faster time-to-value on Prisma Access investments. We provide excellent technical support to ensure our customers are safe, and that's only possible due to the hundreds of dedicated support personnel around the globe who enable this work every day.
We are here to help you secure your experience with Palo Alto Networks. Visit our Support services webpage for more details.
J.D. Power 2020 GlobalCertified Assisted Technical Support Program, developed in conjunction with TSIA. Based on successful completion of an audit and exceeding a customer satisfaction benchmark for global assisted support operations. For more information, visit https://www.jdpower.com/business or www.tsia.com.