The industry's largest SOAR playbook hackathon is in full swing, with more than 400+ participants competing for a chance to win over $65,000 in total prizes. The winning security orchestration playbooks will be showcased in the Cortex XSOAR marketplace. Award categories include sponsored challenges from some of the industry's biggest names, including AWS, Google Chronicle, Sixgill, and RiskIQ. There's still time to enter -- join today and be a part of history!
Hackathon competitors will have their submissions judged by a diverse and esteemed panel of recognized cybersecurity leaders. In this post, we'd like to introduce you to them, and share a few of their stories:
Heather Gantt-Evans - Sr. Director of Security Operations and Cyber Resilience, Home Depot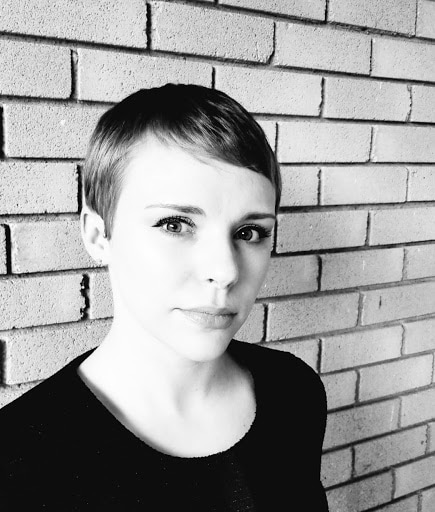 Heather Gantt-Evans is the Sr. Director of Security Operations and Cyber Resilience at The Home Depot. Heather is a subject matter expert in next generation security operation centers as well as the process design and cross-functional integration of various security operations.
She is a veteran who served six years in the U.S. Army Reserves as an all-source threat intelligence analyst. She also supported Air Force Cyber Command as a contractor for three years where she focused on cyber threat intelligence and integration of threat intelligence into security operations.
Heather has served multiple cyber analyst roles throughout her career and applied this experience to consult multiple Fortune 100 companies on the design and operationalization of security operation centers and cyber exercise programs during her five-year tenure with EY. Heather is most passionate about connecting the cyber security program with traditional enterprise resiliency functions to ensure business-wide preparedness for cyber-triggered business disasters.
"I am excited to see contributions from across the industry that show we all are working on similar problem sets. I am excited to see how our diversity and commonality drives unity and innovation around these problem sets." 

-- Heather Gantt-Evans
Anton Chuvakin - Security Strategy, Google Chronicle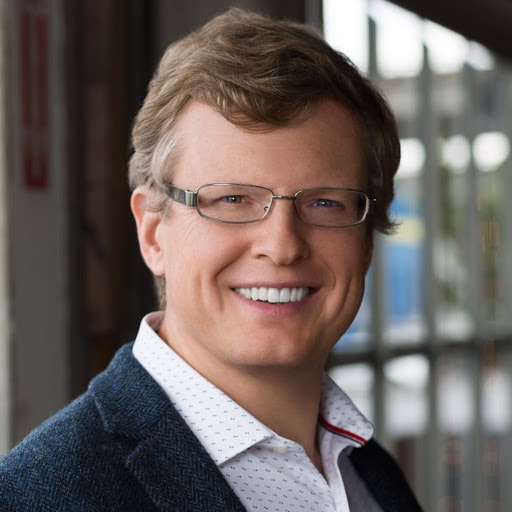 Dr. Anton Chuvakin is part of the team defining security solution strategy at Google Cloud.
Anton was, until recently, a Research Vice President and Distinguished Analyst at Gartner for Technical Professionals (GTP) Security and Risk Management Strategies team. Anton's background also includes running his own security consulting practice and key positions at various security companies including Qualys and LogLogic.
Anton is a recognized security expert in the field of log management, SIEM and PCI DSS compliance. He is an author of books "Security Warrior," "Logging and Log Management: The Authoritative Guide to Understanding the Concepts Surrounding Logging and Log Management" and "PCI Compliance, Third Edition: Understand and Implement Effective PCI Data Security Standard Compliance" and a contributor to "Know Your Enemy II," "Information Security Management Handbook" and other books. Anton has published dozens of papers on log management, SIEM, correlation, security data analysis, PCI DSS, security management.  
In addition, Anton has taught classes and presented at many security conferences across the world, addressing audiences in the United States, UK, Australia, Singapore, Spain, Russia and other countries. 
"The heart of SOAR is not the tool itself, but the playbooks. Ultimately, SOAR projects live and die by the strength (and flexibility) of their playbooks. Making playbooks usable, flexible, valuable - in essence, REAL - is a major challenge." 

-- Dr. Anton Chuvakin
Slavik Markovich - SVP Product, Palo Alto Networks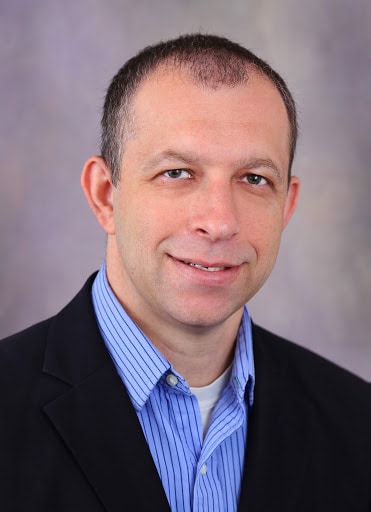 Slavik Markovich is a serial entrepreneur with a passion to solve hard technology problems. He is currently SVP of Products at Palo Alto Networks (former co-founder and CEO of Demisto), and serves as board member and advisor to several startups. Prior to co-founding Demisto, he was VP & CTO of database technologies at McAfee (Intel Security). He joined McAfee via the acquisition of Sentrigo, a database security startup, which he co-founded and served as CTO. Slavik has over 20 years of experience in infrastructure, security and software development, has contributed to many open-source projects and is a regular speaker at industry conferences.
"Since co-founding Demisto, I've been a firm believer that the only limit to what you can automate is your imagination. Throughout the years, I've seen some amazing use cases being developed by our customers so I'm super excited to see how the community will innovate and extend SOAR capabilities into new, exciting areas." 
-- Slavik Markovich
MK Palmore - Field CSO, Palo Alto Networks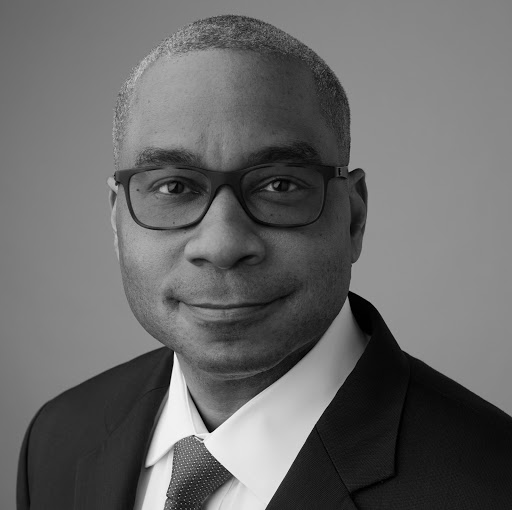 MK Palmore serves as VP, Field CSO (Americas) for Palo Alto Networks. His responsibilities include support of strategic accounts and continuing to provide thought leadership in the cybersecurity arena through both writing and industry focused speaking engagements. Prior to joining Palo Alto Networks, MK served as the Head of the Cyber Security Branch for FBI San Francisco capping a career of public service spanning 32-years. His leadership and investigative experiences while in the FBI included: Cybersecurity, Crisis Response/Management, Risk-Management Advisory Services, and Counter-Terrorism Investigations. MK's cyber security certifications include the CISM, CISSP, GCCC and the Carnegie Mellon University CISO Certification. He earned a B.S. from the United States Naval Academy and MBA from Pepperdine University. MK began his professional career as a commissioned officer in the U.S. Marine Corps.
(Check out this great profile on MK to learn more about his storied career and his thoughts on SOAR!)
"SOAR is a game changer for the security operations community. The ability to compress time and focus human efforts through the effective use of playbooks can be the difference between experiencing a breach and just another day at the office." 
-- MK Palmore
We hope you'll consider throwing your playbook in the ring to be considered by this incredible group of experts. As security veterans, these judges have identified a set of criteria by which they'll assess submissions: quality of idea, value to the enterprise, technical implementation, and a project that promotes inclusion and diversity.
Your security playbooks could be related to Palo Alto Networks product integrations, a particular business use case, or any other security playbook. The automation possibilities are endless.
You think you've got what it takes? Put your imagination, skills, and determination to the test and create the most fantastic security automation playbook that could shape the security industry's future.
Hurry, submissions are due by September 29, 2020!
Good Luck!